The name Pasqua stands for wines, vineyards, deep relationship with the land. Founded in 1925 in Verona, Pasqua Vigneti e Cantine was born of the Family's love for Valpolicella. Three generations of people with a Veronese heart and an international soul, sharing the same great passion: viticulture and the production of unique wines, first in Veneto and then also in the Italian regions of the most renowned DOC.
Santa Carolina is one of Chile's oldest wineries. Established in 1875 by Luis Pereira, Viña Santa Carolina is a renowned producer of a wide range of superior quality wines. In recognition of its excellence, it was singled out as the 2015 New World Winery of the Year by the prestigious magazine Wine Enthusiast.
Baron de Ley, Spain
At Barón de Ley, grapes are picked by hand, not just to look after every single grape cluster but also to make the most of our greatest asset: the vineyard. Logically, by having the grapes right next to the cellar we can take special care of the quality of our wines, reducing as far as possible the time between picking and entering the winery during the harvest, avoiding unwanted fermentation starting during the transfer.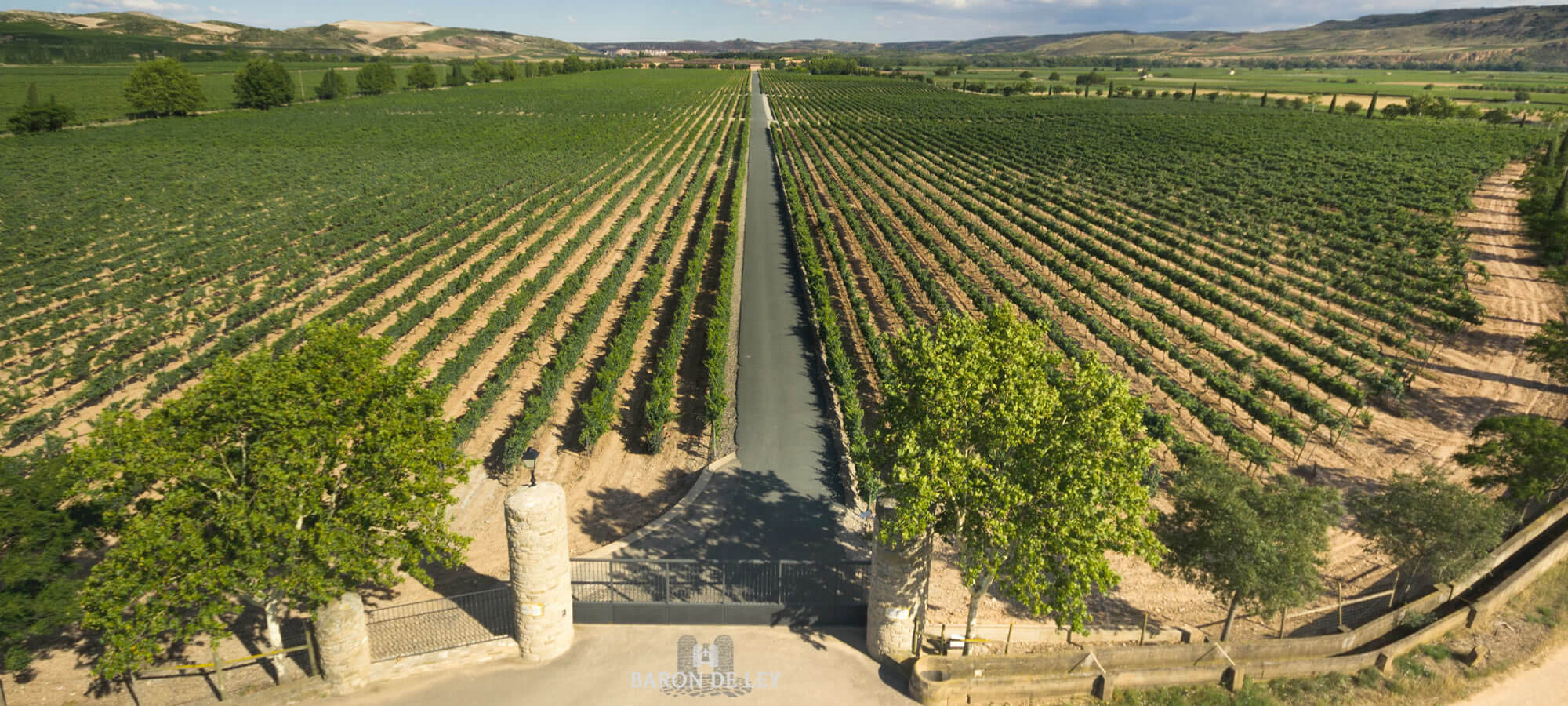 Vina Casablanca Nimbus, Chile
VINA CASABLANCA bears the name of its home valley, where it was a pioneer winegrower and where it is one of the few wineries with facilities in the same valley, which allows it to harvest and vinify its grapes just a few kilometers away and ensure the best quality of honest wines that embody the greatest expression of the terroir, the climate, and the passion of its people.
VINA CASABLANCA is strongly committed to its home valley, the only one featured among the Great Wine Capitals, which is why we are "THE WINERY OF THE VALLEY.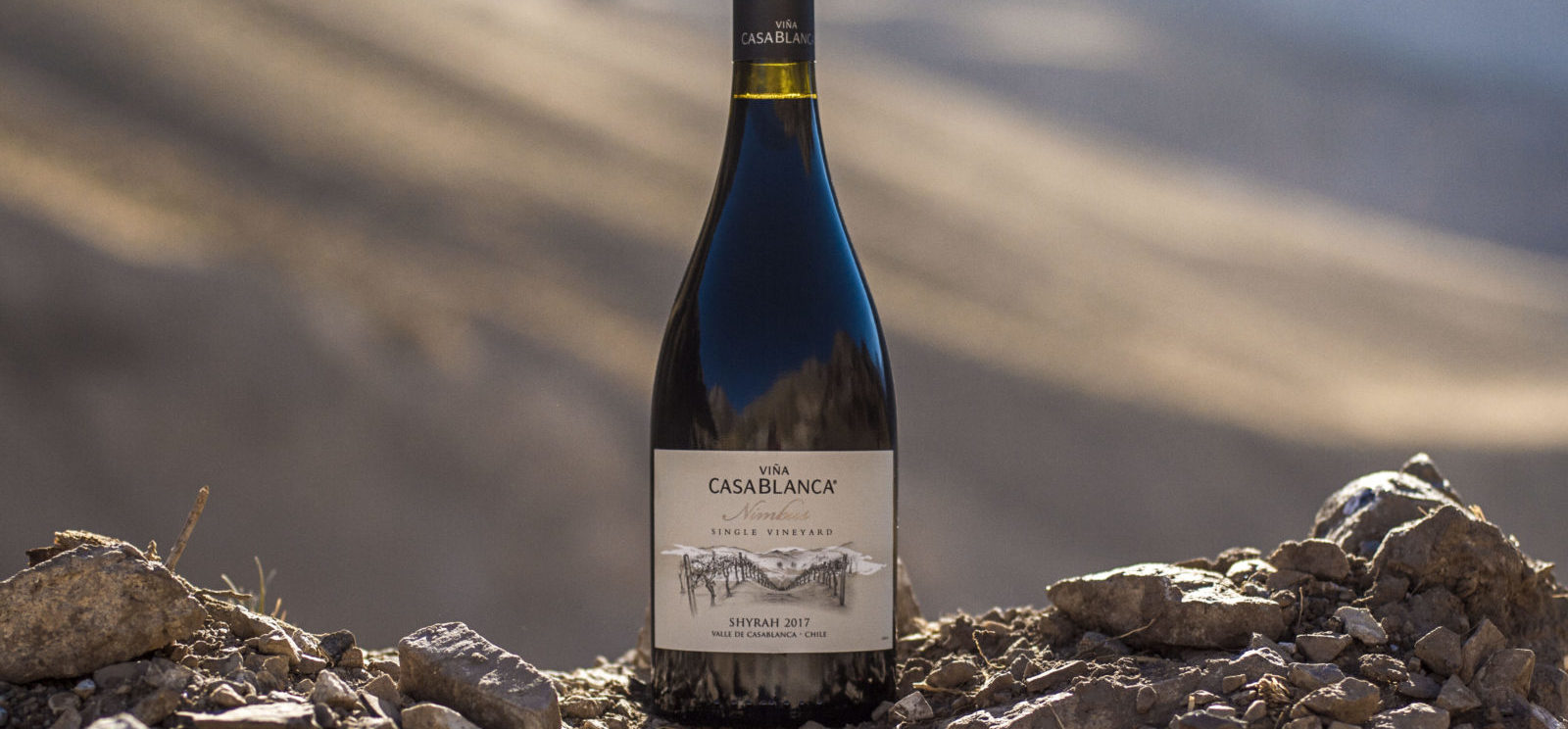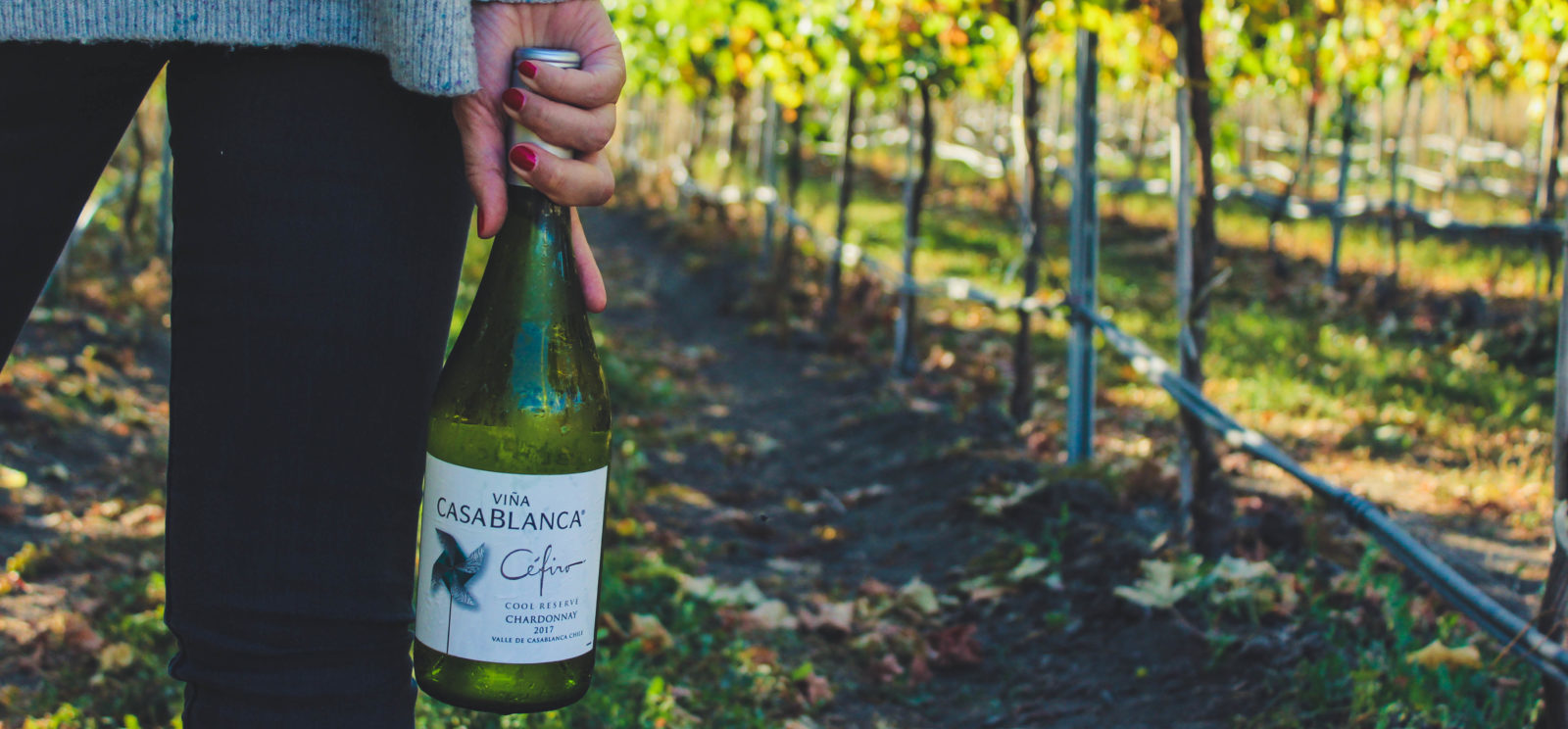 Finca el Origin, Argentina
The company began in 1996 with the planting of the first vineyards of Vista Flores, Uco Valley, at the foot of the Andes mountain range. During the first years, the business was focused on the marketing of ultra premium grapes from an area that was gaining more prestige until it became the most celebrated in the country. In 2002, after having gained great expertise in the management of the vineyard, we began to produce our own vineyard wines, with a boutique concept and single vineyard spirit.