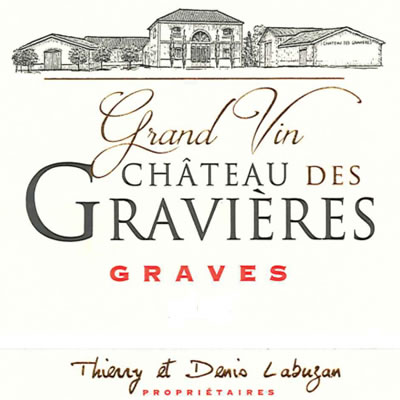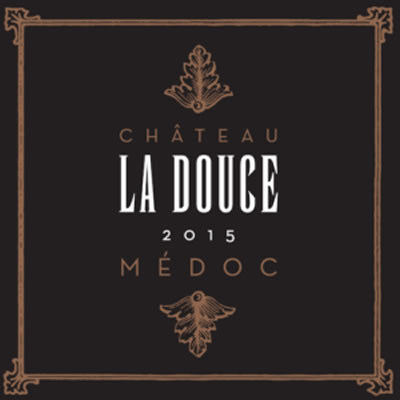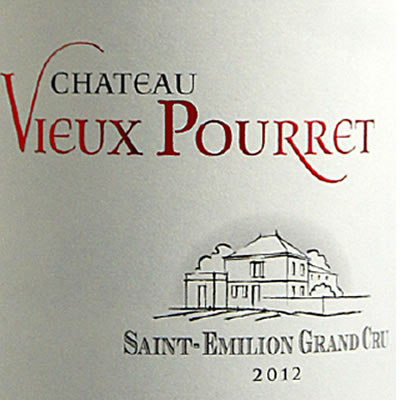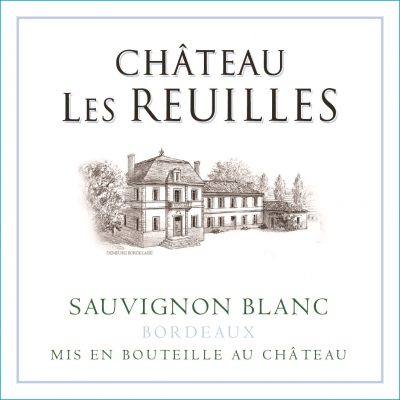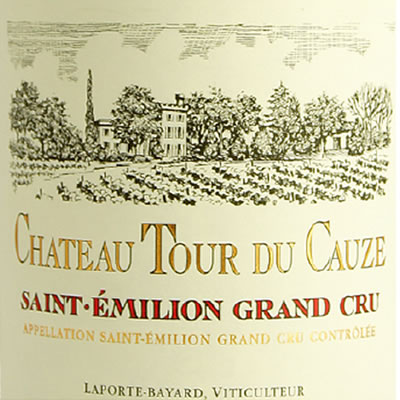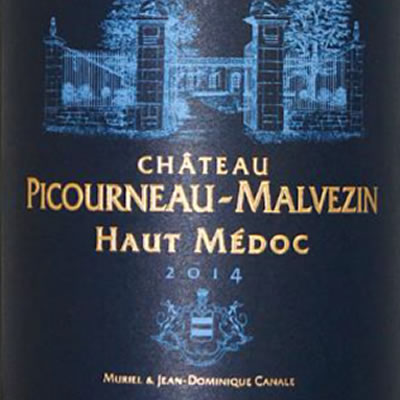 Château Les Reuilles Blanc
Château Tour Chapoux Blanc
Château La Verriere Blanc
Château des Gravières Blanc
Château Malbat
Château Les Reuilles
Château Florie Aude
and many more!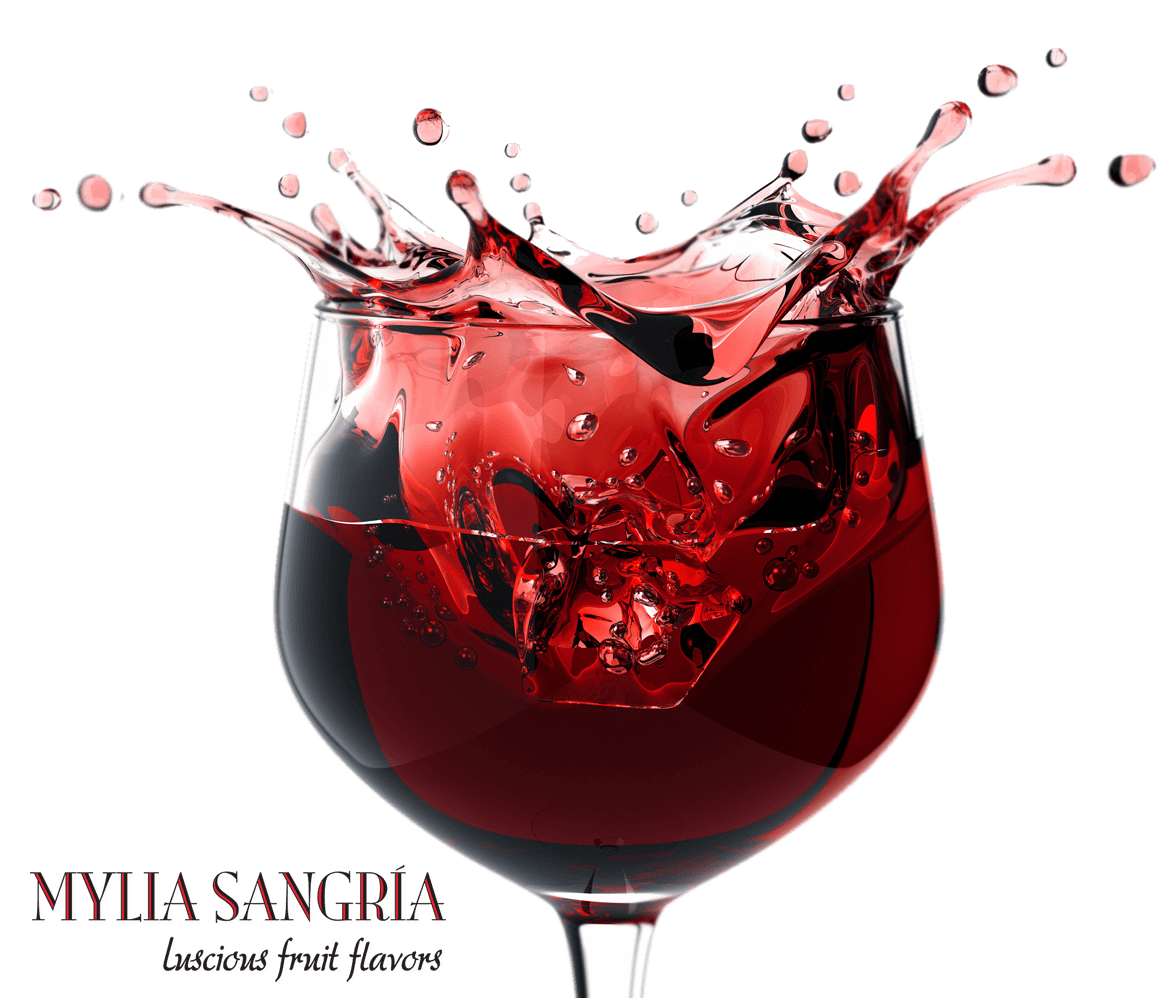 Mylia Sangria, Spain
MYLIA SANGRÍA is authentic Spanish Sangría. MYLIA is hand crafted from the finest grapes and fruit to deliver a classically made, modern Sangría. It is produced by a renowned oenologist and winemaker from one of Valdepeñas' preeminent producers.
The MYLIA blend is comprised of ingredients carefully selected from individual producers throughout Spain. It begins with the vinification of perfectly ripened grapes from vineyards planted to Tempranillo and Garnacha. The wine's lush fruit qualities are enhanced by the addition of concentrated must from the freshly pressed grapes, providing natural fruit sugar. Artesian springs are the sole source of water for MYLIA.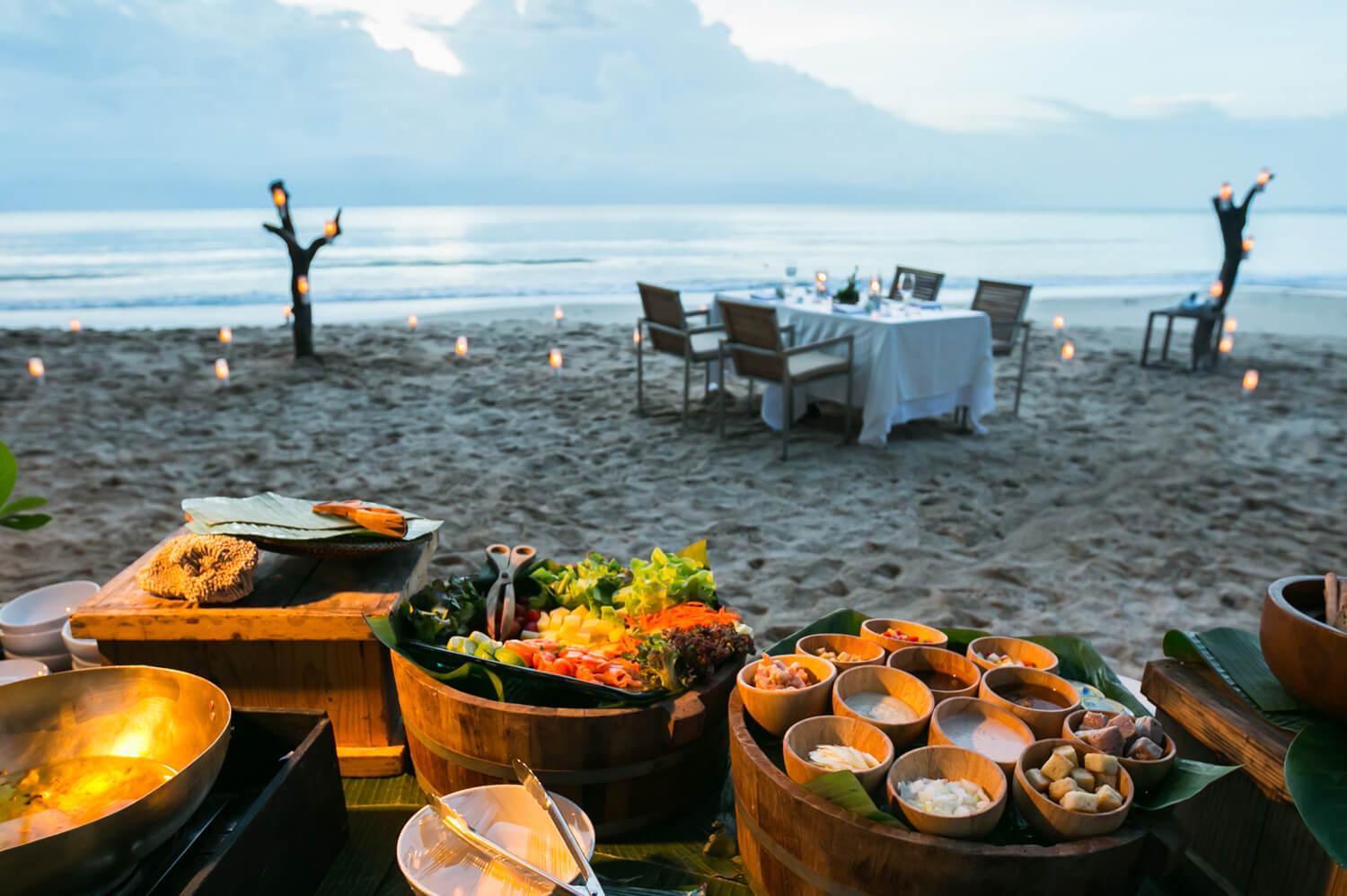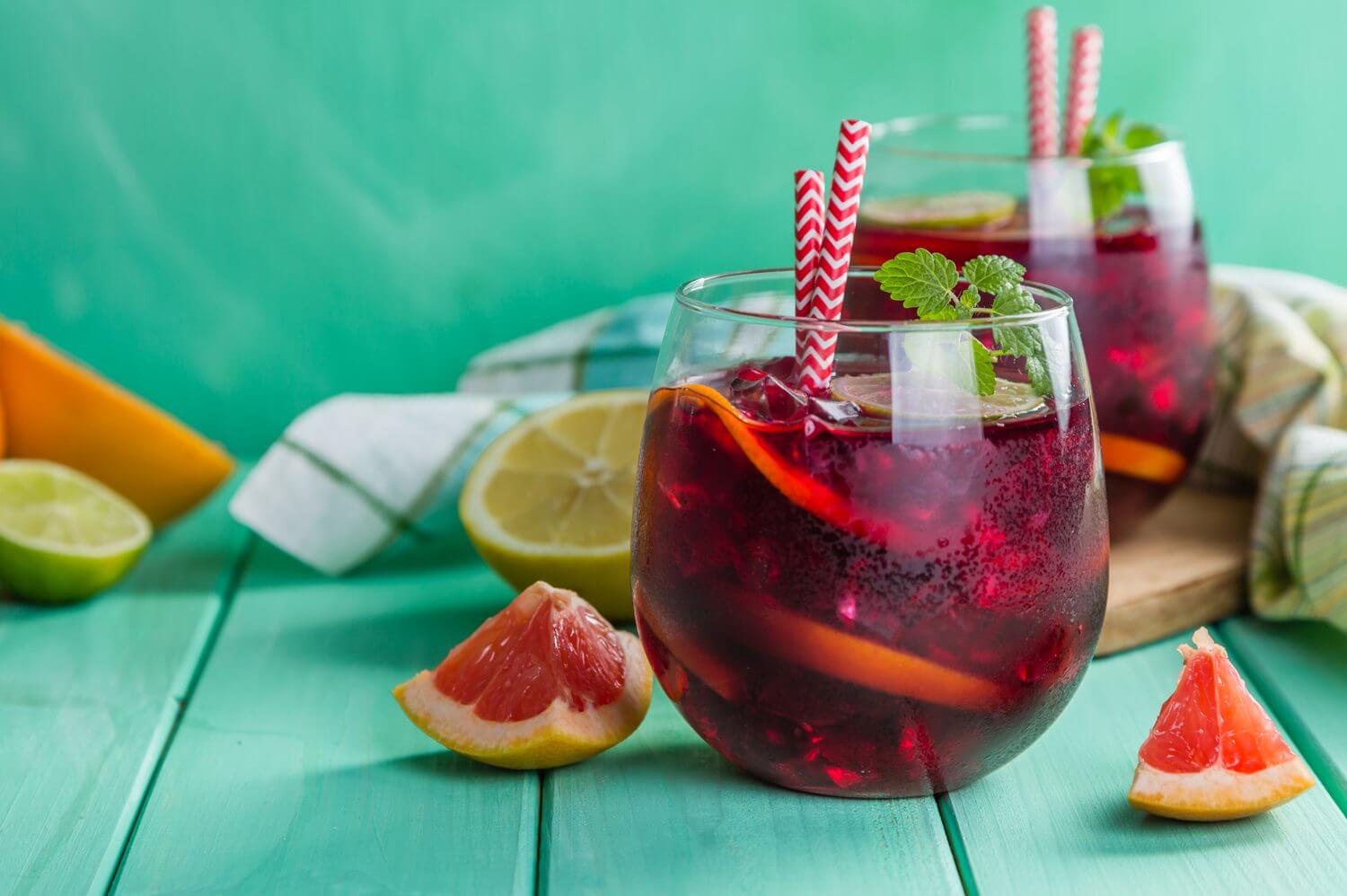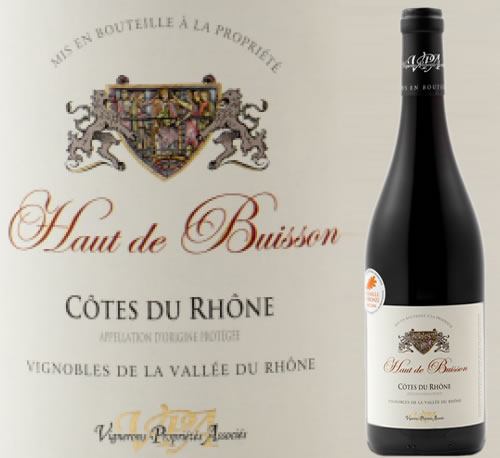 Haut de Buisson Cotes de Rhone
Haut de Buisson is made by a cooperative using sustainable farming by the young winemaker Martin Grellety. The parcels of Haut de Buisson are located in the village of Saint Hilaired'Ozilhan. Nearby stands the Pont Du Gard aqueduct, the most beautiful Roman construction in the region, classed by UNESCO as World Heritage Site.