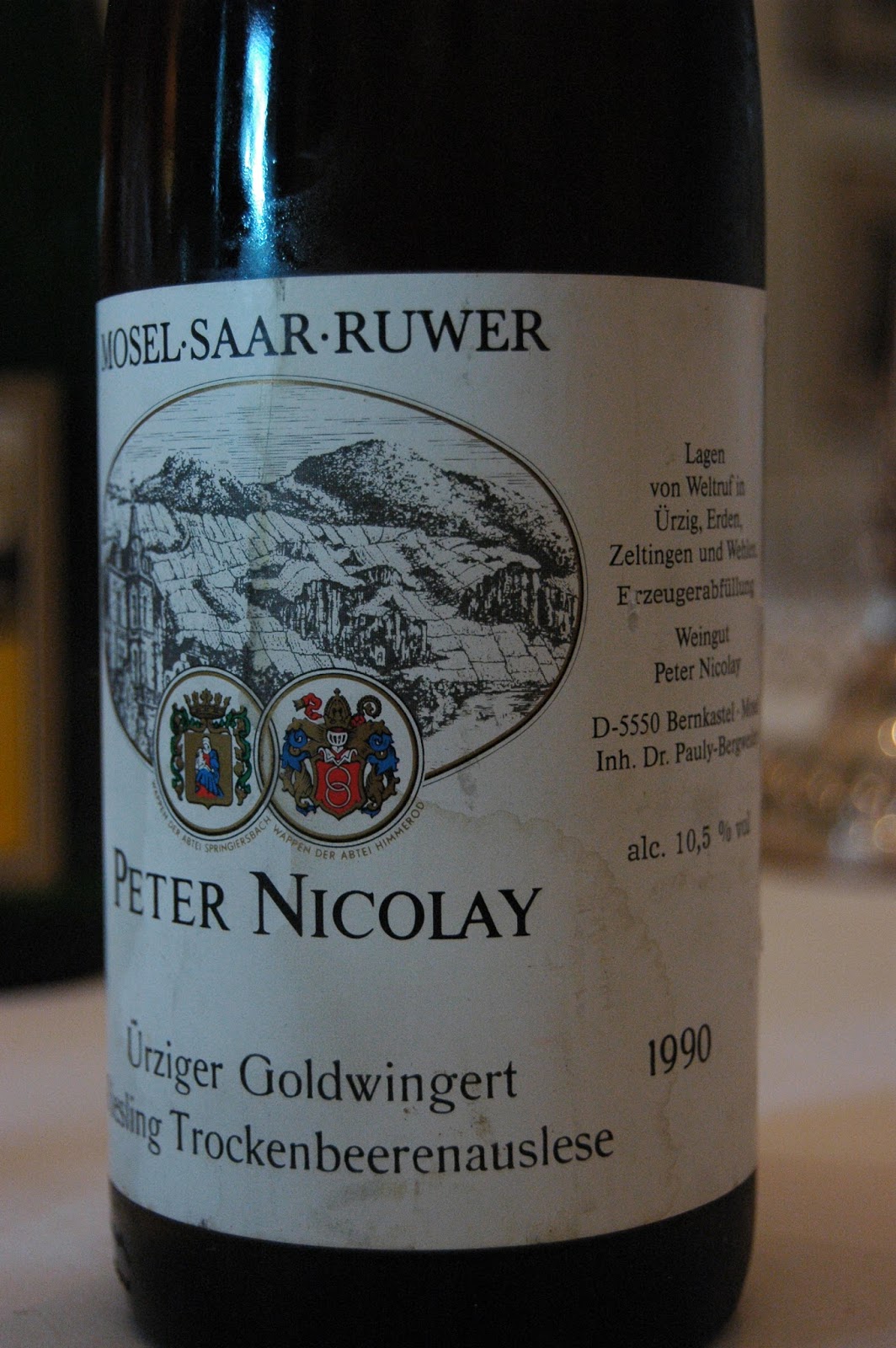 Stefan Pauly – Peter Nicholay, Germany

Peter Nicolay has its origin at the beginning of the 19 th century in the old post-house and adjoining inn "Zur Post" in Uerzig/Mosel. The fame and renown of this inn spread throughout the whole of Germany due to the great passion of the buxom wife of Peter Nicolay (1820-1896) for her profession, for excellent cuisine and for her wine cellar.
In 1980 modern production facilities were built which allow careful control of the fermentation and maturing process. The results are healthy, exciting wines whose distinct character is the hallmark and pride of the Peter Nicolay estate.

The most famous wine villages of the district Mosel-Saar-Ruwer are situated in the heart of the Middle Moselle. Until the French Revolution this famed wine region was the proud property of the Archbishops of Treves and the rich abbeys Himmerod and Springiersbach.