Wine Brokers - a MO Cellar Selections Company
Founded in 1979, Wine Brokers is one of the first "Wine Exclusive" Sales & Marketing Brokerage companies in the Midwest. Today, the company has included "Spirits" into its marketing platform, and offers services in 42 states through the addition of its Atlantic division. View the presentation below for specifics.
National Spirits Sales & Marketing Firm
We pride ourselves with representing family owned, high quality Spirit Distilleries…The kind that speak to serious consumers…The client portfolios are the finest crafted Spirits producers in the world. These client portfolios bring their stories & personal expression. Our clients showcase extraordinary products, people, and ideas whom we continuously build on their successes. These brands are not standard well beverages but are finessed and seek out the most complex palates in the world.
We search for the uniqueness & true trade craft…For that reason we enjoy working with smaller distilleries unlike the mass produced Spirits brands. Our clients focus on the extra percentage of Rye or Barley, the unique chosen limited grains from local farmers and the personal touch of these master distiller's….
Our goal is to represent family owned, with extreme trade craft partnered with extreme passion…..
Our Marketing Firm relies on long-term relationships and Modern Marketing Strategies to support the Sales Growth of our Clients' products. We provide great wines to our Customers, and the Wholesale Distributors who place them in the finest restaurants and retail locations.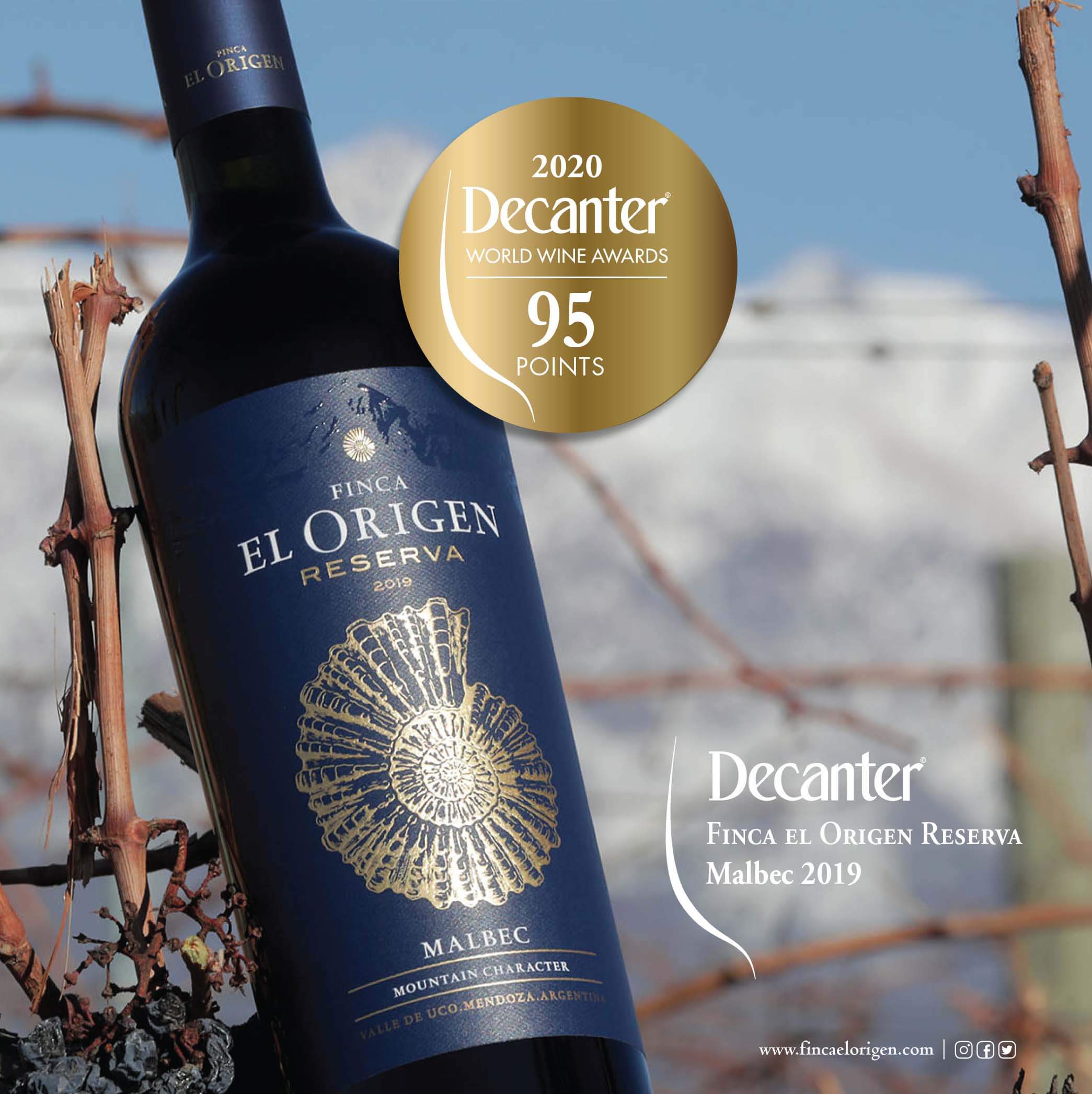 National Women in Wine Day
National Women in Wine Day is a social initiative founded last year by Renae Perry and Yolanda Papapietro, co-owners and co-founders of Papapietro Perry Winery in California. The celebration takes place annually on March 25th to highlight stories of women in the wine industry. The mission of #WomeninWineDay, is to support women in wine, while also providing a sense of empowerment and resources for those seeking to enter the business.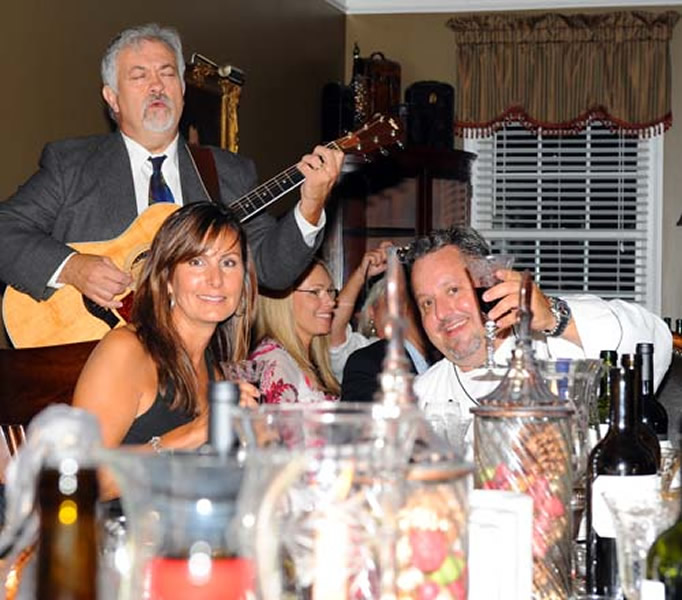 A Wine & Spirits "Exclusive" Sales & Marketing Brokerage Firm
After 40 Years in the Wine Industry we are the Leading "Regional" Wine Marketing Firm operating out of Michigan, Illinois, Indiana, Ohio, Wisconsin, Minnesota, Iowa, Kentucky, West Virginia, Arkansas, Missouri, Kansas, Tennessee, N. Dakota & S. Dakota, and Nebraska and many more.