Wine Brokers – MO Cellar Selections, Inc
One of the first "Wine Exclusive" Sales & Marketing Brokerage companies in the Midwest, founded in 1979.
Our Marketing Firm relies on long-term relationships and Modern Marketing Strategies to support the Sales Growth of our Clients' products. We provide great wines to our Customers, and the Wholesale Distributors who place them in the finest restaurants and retail locations.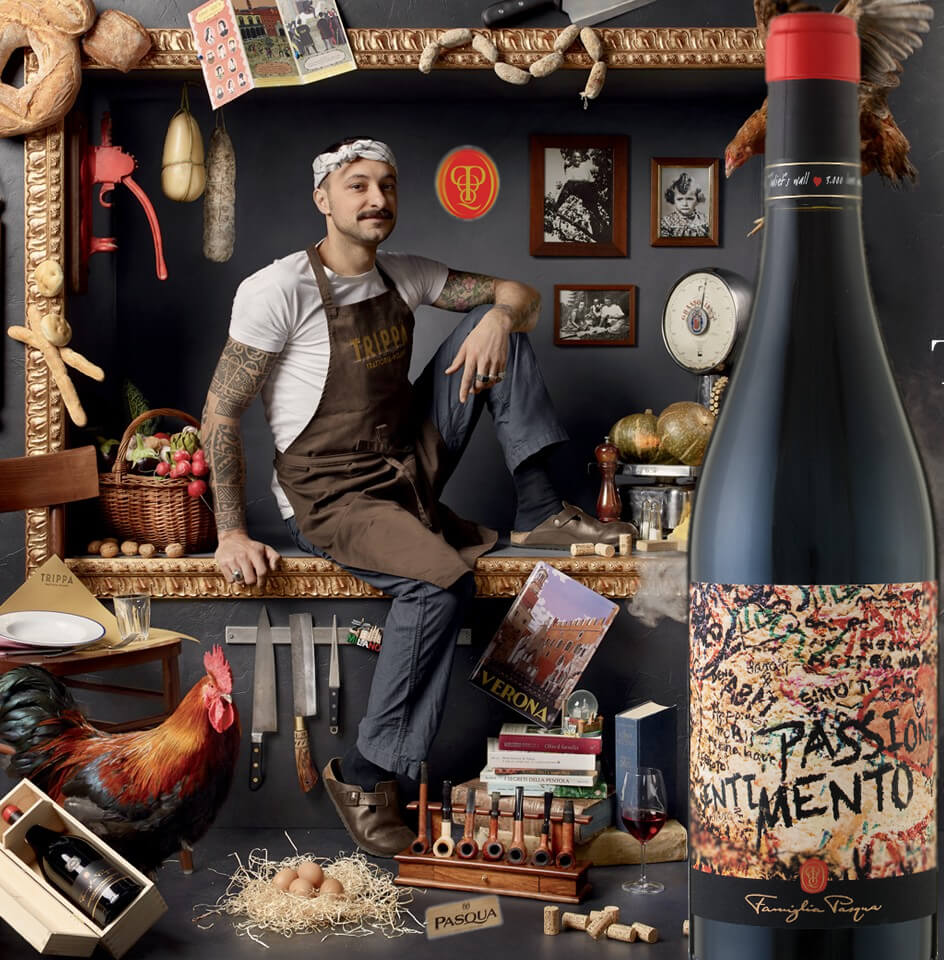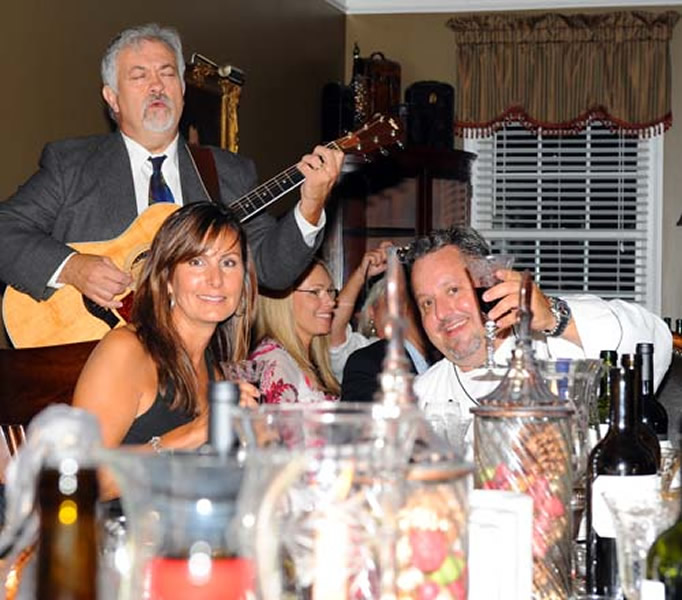 A Wine & Spirits "Exclusive" Sales & Marketing Brokerage Firm
After 40 Years in the Wine Industry we are the Leading "Regional" Wine Marketing Firm operating out of Michigan, Illinois, Indiana, Ohio, Wisconsin, Minnesota, Iowa, Kentucky, West Virginia, Arkansas, Missouri, Kansas, Tennessee, N. Dakota & S. Dakota, and Nebraska.