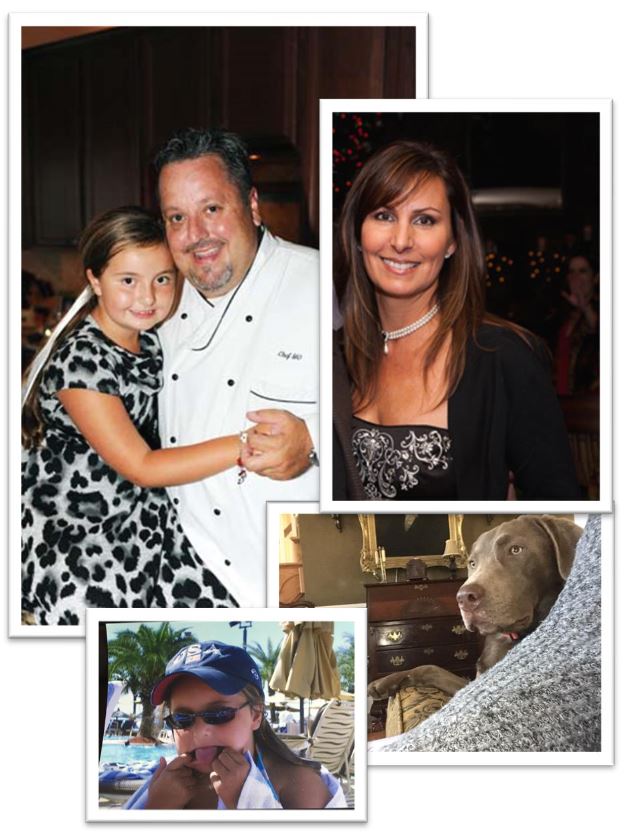 In 1988, Michael graduated from the University of Detroit with degrees in Liberal Arts & Business. Prior….He was taught by the Catholic Nuns in Grade School, the Christian Brothers at his High School, Brother Rice High School in Birmingham, Michigan & finally the Jesuits Priests at the University of Detroit…to say the least he experienced a lot of different views and opinions…
In 1991, Michael was accepted into the Ernest & Julio Gallo Winery – "Sales & Marketing Development Program" which at the time was the largest winery in the world. In 1992, Michael was accepted into the J. Lewis Cooper Wine & Spirits Co. in Detroit, Michigan. During the following several years, he enjoyed many positions within the distributor. To name a few: Sales Manager, Brand Manager, District Manager, Market Manager, Key Account Manager, Sales Rep, E & J Gallo Merchandiser, Assistant Sales Manager & then again as Key Account Manager in 1999.
In early 2000, Michael accepted a position within the Kevin D. Chaney, Co. "Wine Brokers" Marketing Firm in Cincinnati as a Regional Sales Manager & Key Chain Account Mgr. In 2002, Michael was promoted to Vice President of Sales. Michael worked with the firm until early April 2019 when, Michael achieved the opportunity to purchase the 40 year old Wine Marketing Company in these Midwest United States.
Michael is proud of his 30 years in the wine industry developing his knowledge and is honored & humbled to have worked "for or with" the E & J Gallo Family, the Castello Banfi family, The Freixenet USA & Ferrer Family, The Schmitt Sohne Winery, The San Francisco Wine Exchange, Allied Domeq, Bacardi Imports, Brown Forman, to name a few international & National wine companies.
Michael's true passion is visiting all areas of the world that love food & grow grapes, when not traveling for work, his passion is being at home, collecting Antiques, enjoying American & European History and most importantly spending time with his family, Ranay his best friend, Chloe his beautiful daughter & his infamous buddy "Bentley" the Silver lab!
As of April 8th, 2019 Michael is the New Owner & President of MO Cellar Selections, LLC – Wine Brokers